A taste of Hungarian heritage
Located in the heart of Budapest, minutes away from St. Stephen's Basilica, Urban Betyár is more than a culinary experience; it is a voyage for the senses, for locals and travelers alike.
Urban Betyár immerses guests in the rich and colorful culture of Hungary, with its wide variety of traditional dishes, breath-taking interiors and warm-hearted hospitality. With a 19th century Ethnographic Museum located just below the restaurant, it will be a memorable venue for your next event.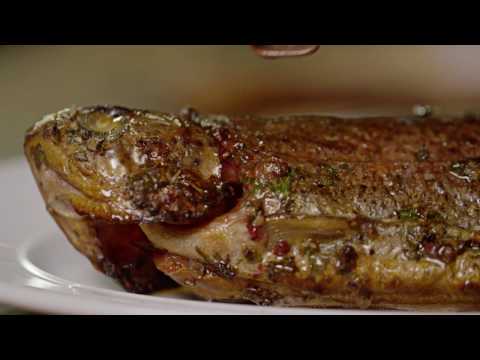 Taking it further
The a la carte restaurant area, with a capacity to seat up to 95 guests, has a truly unique design.

Every item has a story about the notorious 'Betyárs' or Hungarian traditions, which becomes even more entertaining with the open-view kitchen, where the famous tradition of campfire cooking and smoking are brought back to life.
The restaurant itself has 3 event rooms. The 'Conference hall' with a capacity of 80 is equipped with the latest technology of sound and projector systems (Barco-ClickShare). Furthermore, the 'Mirror room' can accommodate 40 guests. If need be, these 2 latter rooms can also be connected into one.
For an even more prestigious experience, the restaurant has a VIP room where up to 20 people can be seated in an exclusive environment with a la carte service.
For more information, visit urbanbetyar.com.